Hello, I'm Betty.
I'm the Founder of the Not Sorry Club, and Research Through Gaming,
Author of Games and Gamification in Market Research (Kogan Page, 2018) published in 3 languages, and more recently have published a book of female-centric poetry called //VLAMIS\\.
As a Gamification expert, I have worked with Fortune 500 brands turning surveys into engaging data-driven games, and run workshops and talks on Gamification worldwide.

As a woman passionate about inspiring unapologetic women, the Not Sorry Club has just launched the Tales of Female Badassery podcast with 8 fantastic guests, and we also run an uplifting event called the Importance of Celebration.

I also happen to be a (fairly decent) artist, and am often hired to run creative classes in my local area of Suffolk.
Click the images below to find out more about these projects.
Financial Times, 0800 Flor Radio (Venezuela), Ipswich Star, Professor Game, SAGE Research TV, Enfield Gazette, BOSS Academy, Portafolio (Colombia), +7 Intelligence, and…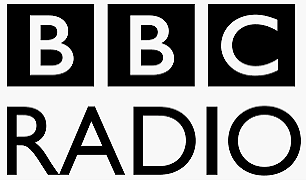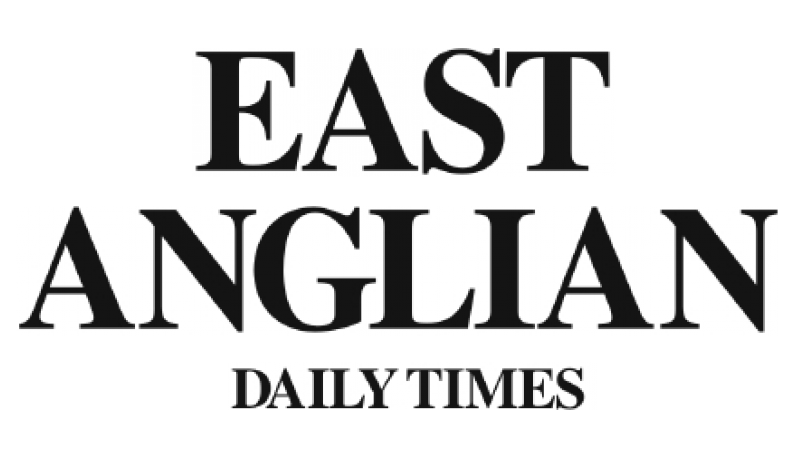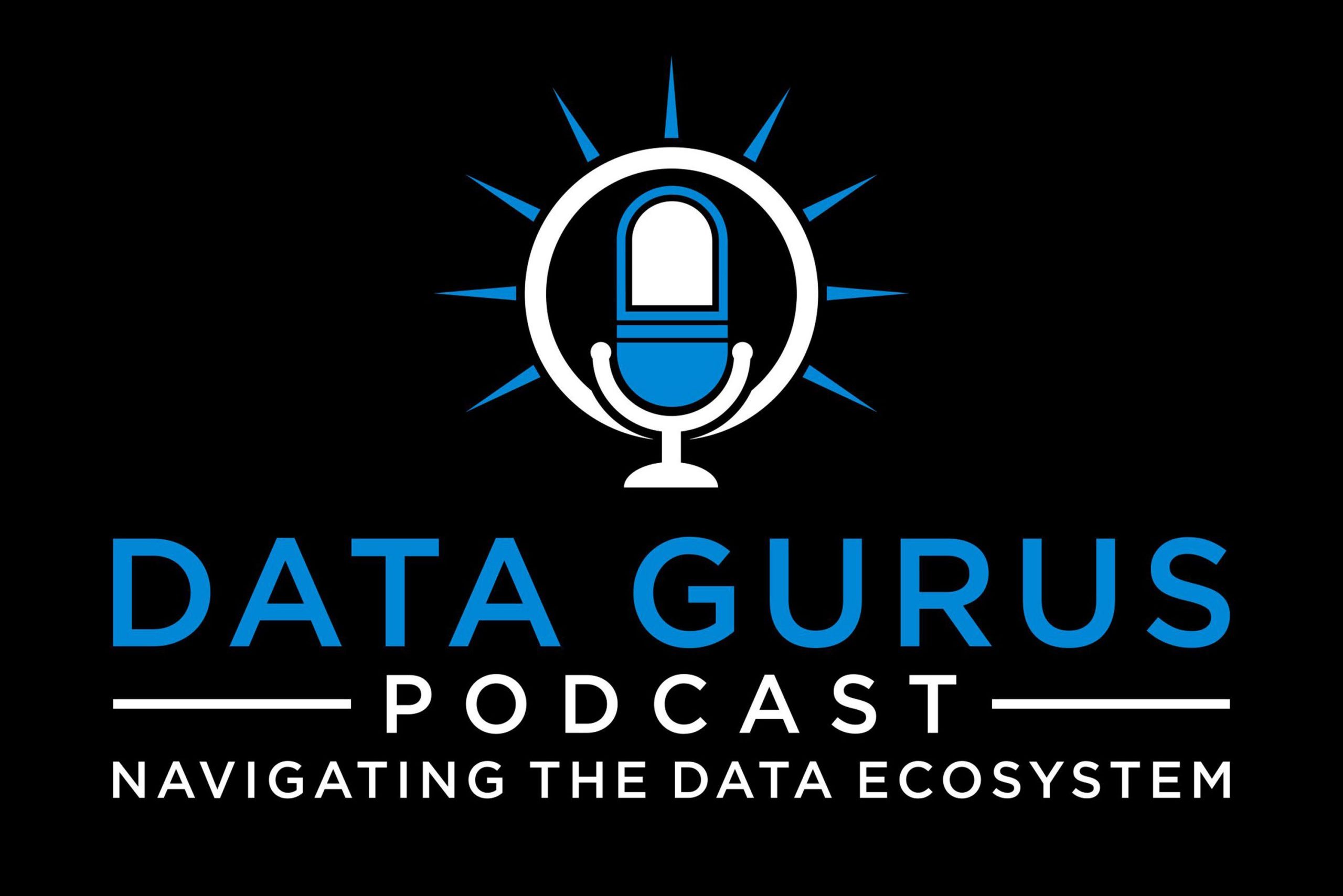 "Betty's mind truly is a wonderland"

                                                     – Dr. Ana Campos, Regent's University London
Get in touch.
Hire Betty for her workshops, talks, and other services related to all the above businesses and projects.
To find out more, and for press and collaboration requests,
please email
hello@bettyadamou[.]com
_____
The works in this website, including logos and business names, are the Intellectual Property of Betty Adamou, and each are protected by Intellectual Property and Trademark laws.