Gamification Expert. Inventor of ResearchGames™. 
Author. Researcher. Poet. Keynote Speaker.
Multi-disciplinary Artist. Multi-award-winning Entrepreneur.
…dozens of publications across 10+ years, including the Financial Times, 0800 Flor Radio (Venezuela), Ipswich Star, Professor Game podcast, SAGE Research TV, Enfield Gazette, BOSS Academy, Portafolio newspaper (Colombia), +7 Intelligence podcast, and…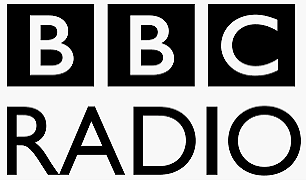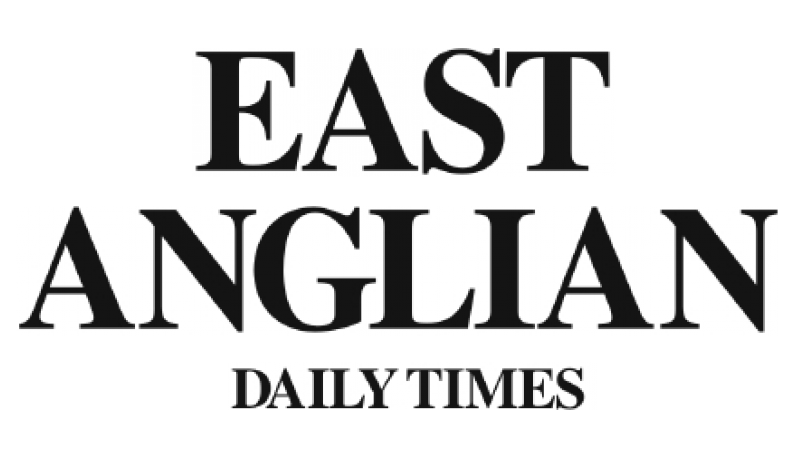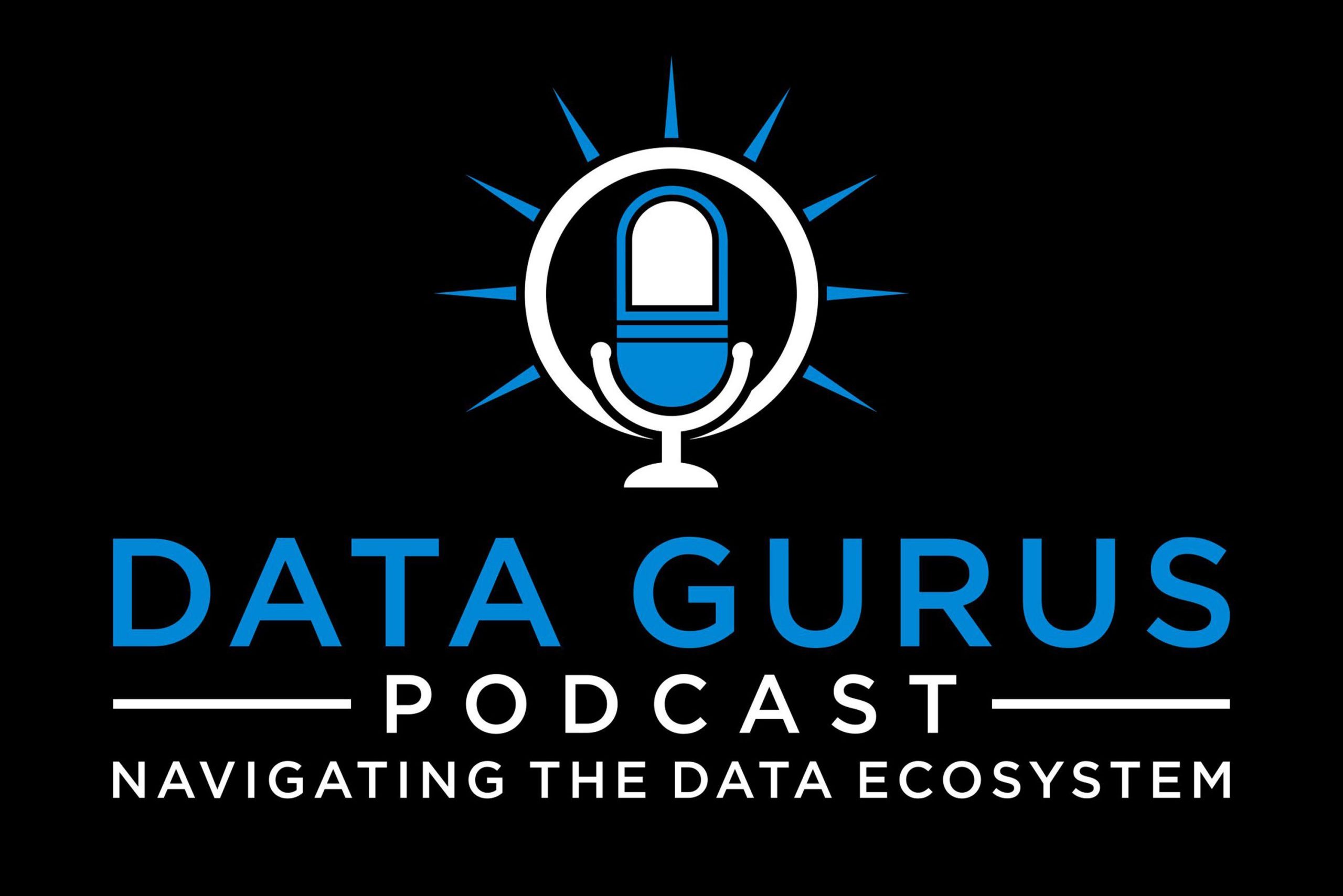 "Betty's mind truly is a wonderland"

                                                     – Dr. Ana Campos, Regent's University London
_____
The works in this website, including logos and business names, are the Intellectual Property of Betty Adamou, and each are protected by Intellectual Property and Trademark laws.