"Betty's mind truly is a wonderland"

                                                     – Dr. Ana Campos, Regent's University London
Inventor of ResearchGames™ | Author of Games and Gamification in Market Research (now published in 3 languages) | Serious Game & Engagement Designer for Fortune 500 brands to Start Ups and Charities | Keynote speaker| University Guest Lecturer|Workshop facilitator

Multi-disciplinary and award-winning Entrepreneur

As interviewed on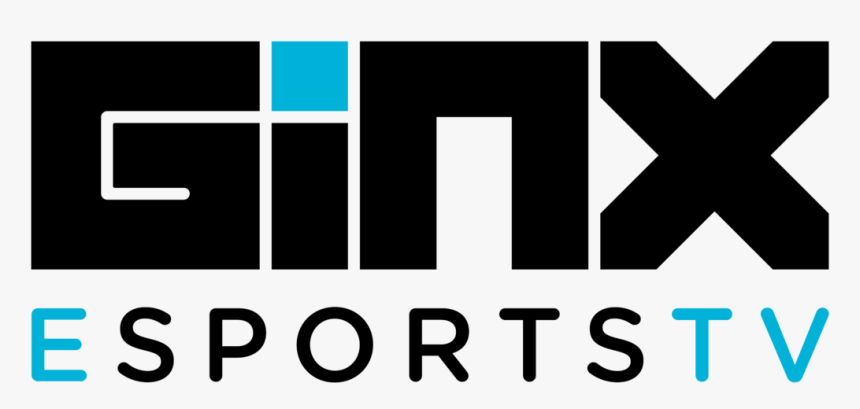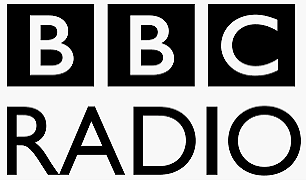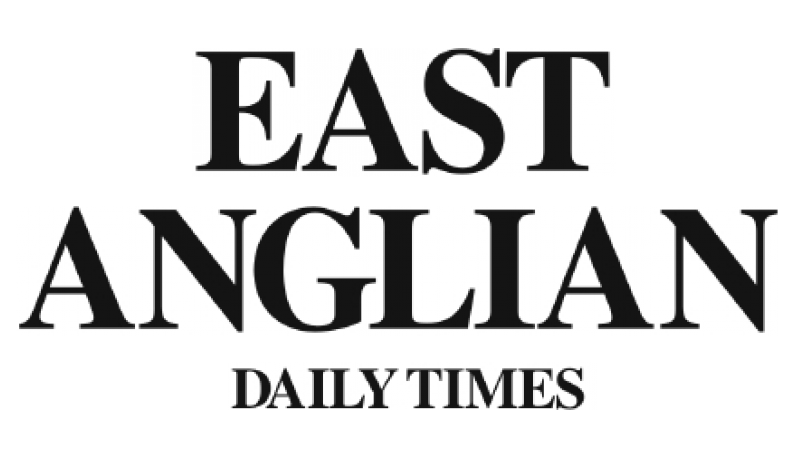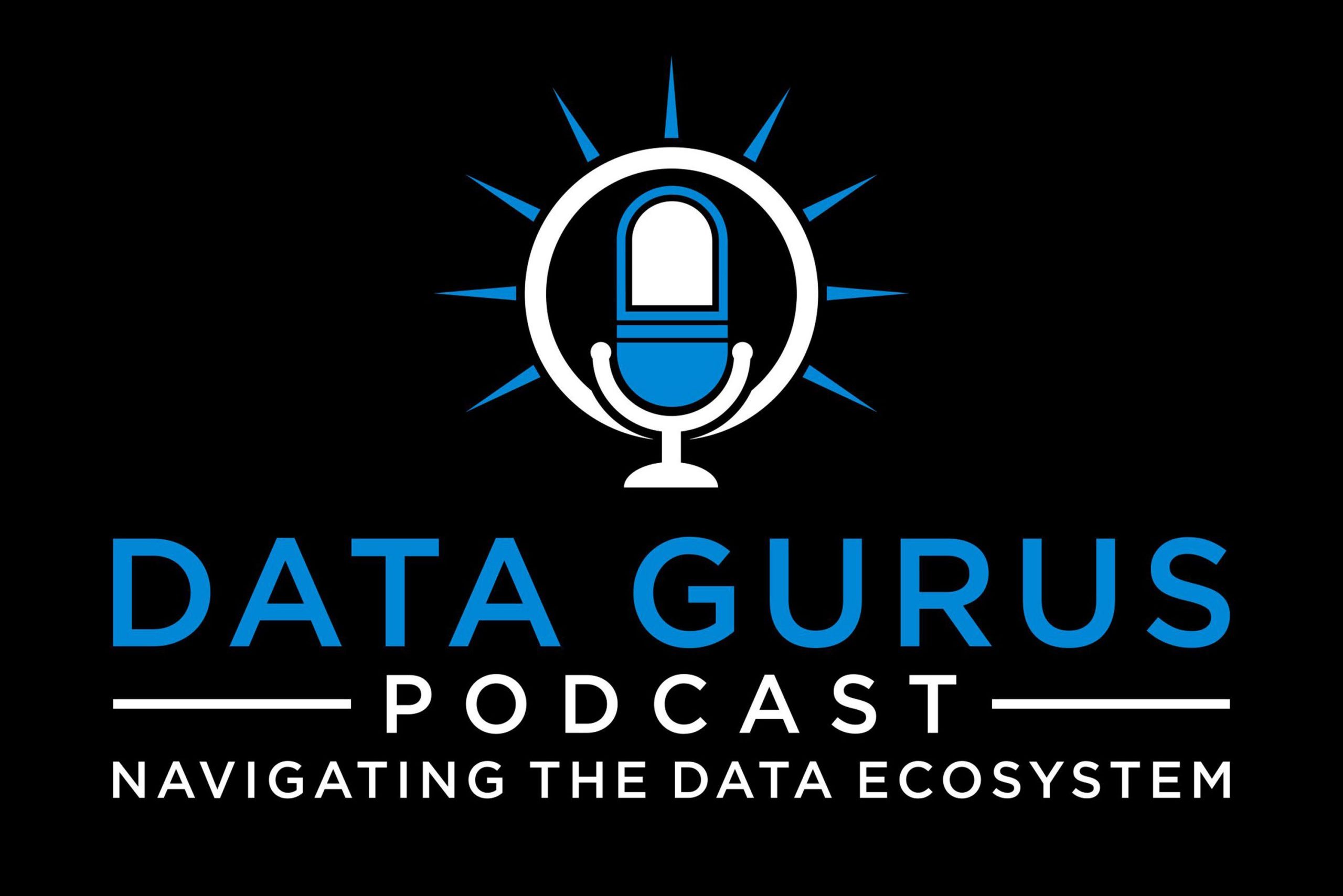 Upcoming Workshops & Events

Infographics & Insight Visualisation
Learn how to make more of an impact when sharing any information, using great graphics, and valuable design principles.

With
Market Research Society
Wednesday 23rd November 2022
This is an online event. This event is frequently fully-booked, so buying tickets early is advised!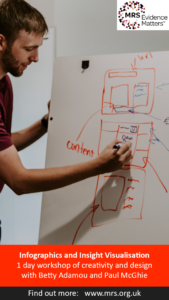 Make Your Own Theatre!
For your people 8-14 yrs old

Workshop for children and young people learning about how to make their own mini-theatre, complete with characters, scripts, and whimsical backdrops!

With
The Conservatoire, Blackheath (London)
Sunday 30th October
In-person event
Ticket link coming soon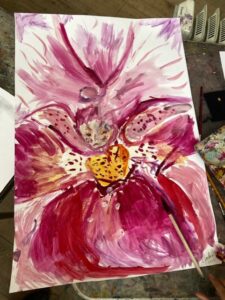 Weekend Workshops in Norwich
Dates and news coming soon!

With
ArtPocket
Dates TBC!
In-person event. Spaces limited.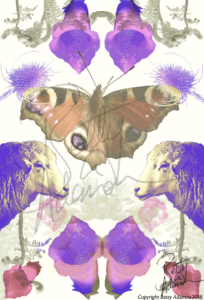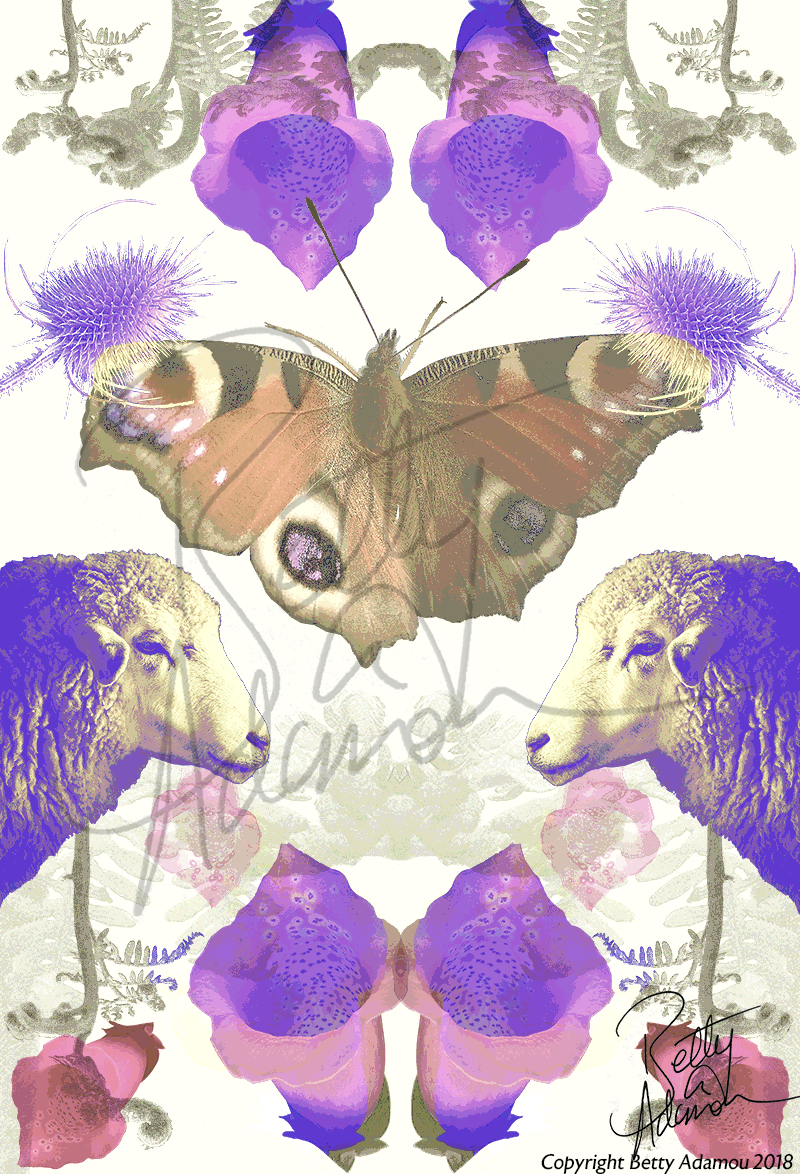 Hello! I'm Betty.
I don't do just one thing. 
I have lot's of interests, and they've manifested in multiple businesses and exciting projects.

Game Design
My leading work is in Gamification, which brought about my first business, Research Through Gaming.
My Gamification Workshops have been booked by businesses worldwide, and my book about Gamification in Market Research is an accumulation of 10 years of academic research and commercial work. A fun off-shoot of my skills in game design gave birth to Luxury VideoGames.

Nature
I'm fascinated by nature, and that spurred a project to document all organisms in my local park. This has brought about the Biology of Christchurch Park project as well as my Botanical Illustration Workshops, and Botanical Photography.
It also spurred me to go back into education part time, and I am throughly enjoying studying Evolutionary Biology at the University of Cambridge.

Supporting Others
My interests are also in empowering and helping others, which then manifested into the Young Entrepreneurs Club (empowering young people for careers in self-employment), the Not Sorry Club (empowering women to be unapologetic), and the Importance of Celebration workshop (empowering women to recognise their achievements).

Art
Finally, I'm pretty handy with my hands and good with words from time to time, so you'll also find some of my artwork and poetry here too (more of this is being uploaded soon).

This website is evolving, so there's a lot of 'my stuff' not on here yet but will be throughout 2022.
In the meantime, you're welcome to check out my businesses and projects.

Click the boxes below to find out more.
To hire me for workshops, talks, and anything else related to these ventures,
please get in touch
Get in touch.
Hire Betty for her workshops, talks, and other services related to all the above businesses and projects.
To find out more, and for press and collaboration requests,
please email
betty[.]adamou[@]researchthroughgaming[.]com
_____
The works in this website, including logos and business names, are the Intellectual Property of Betty Adamou, and each are protected by Intellectual Property and Trademark laws.