I've had the enormous pleasure of working with some of the most exciting Fortune 100 and 500 global brands, with charities, award-winning agencies, universities,
schools, fantastic freelancers, and in collaboration with other designers and researchers.
I'm also privileged to have been hired by fast-growing, innovative start-ups.

Here's some of what my clients and collaborators have said about my work.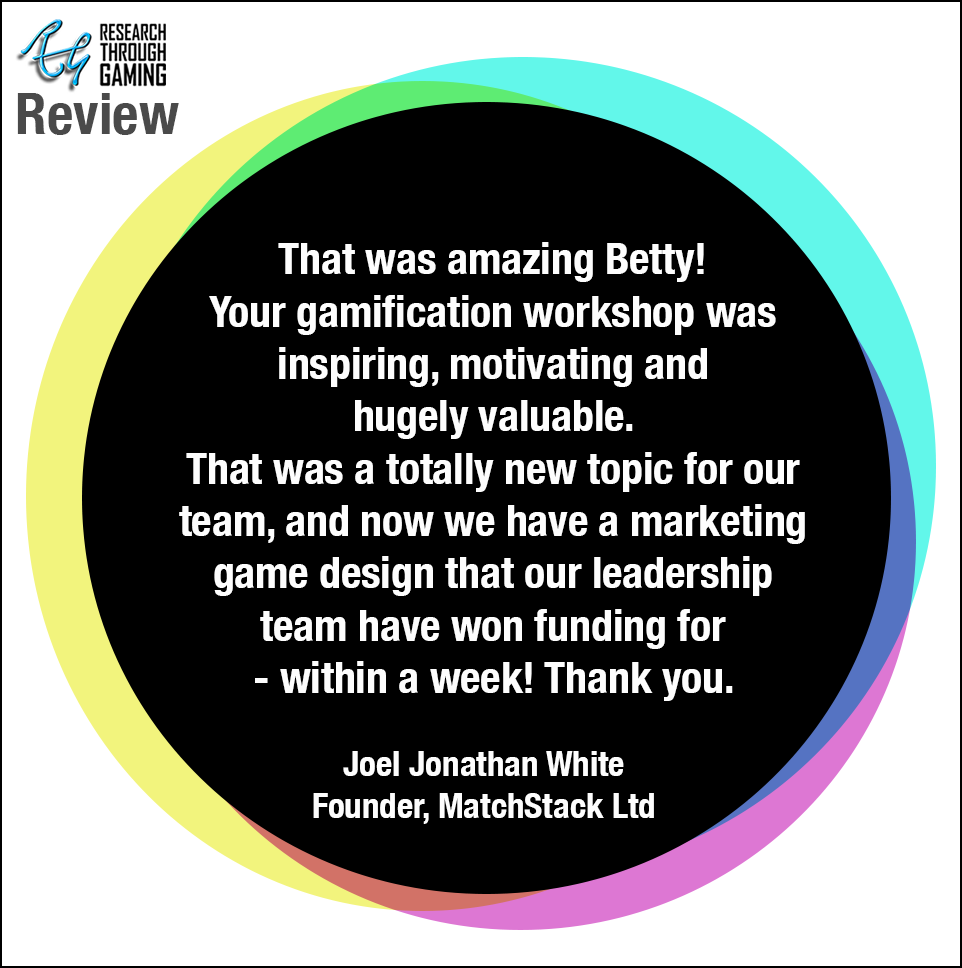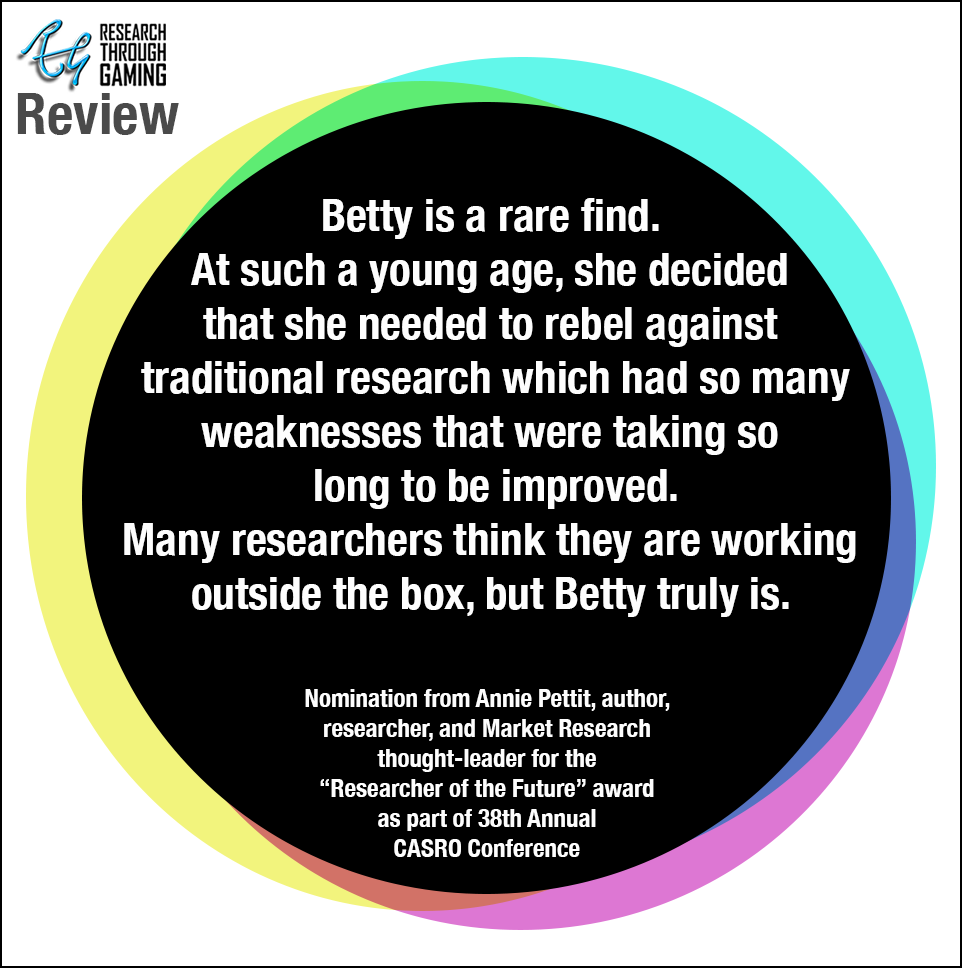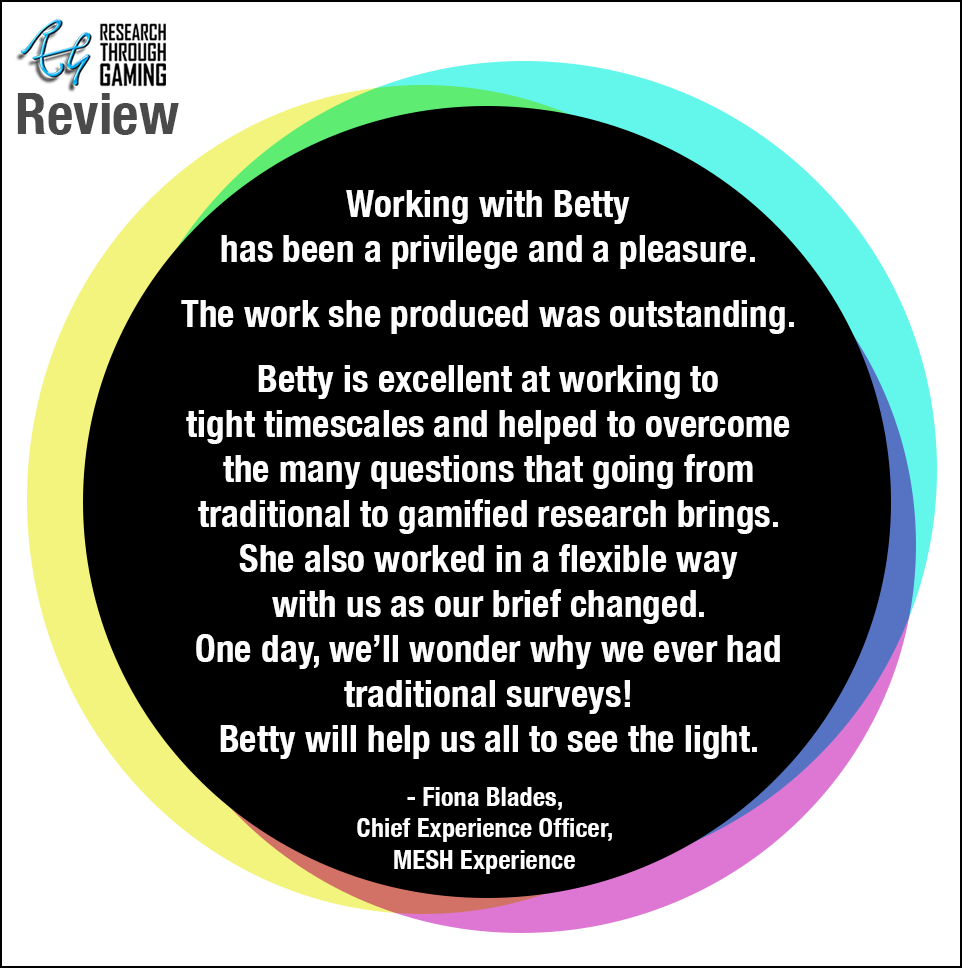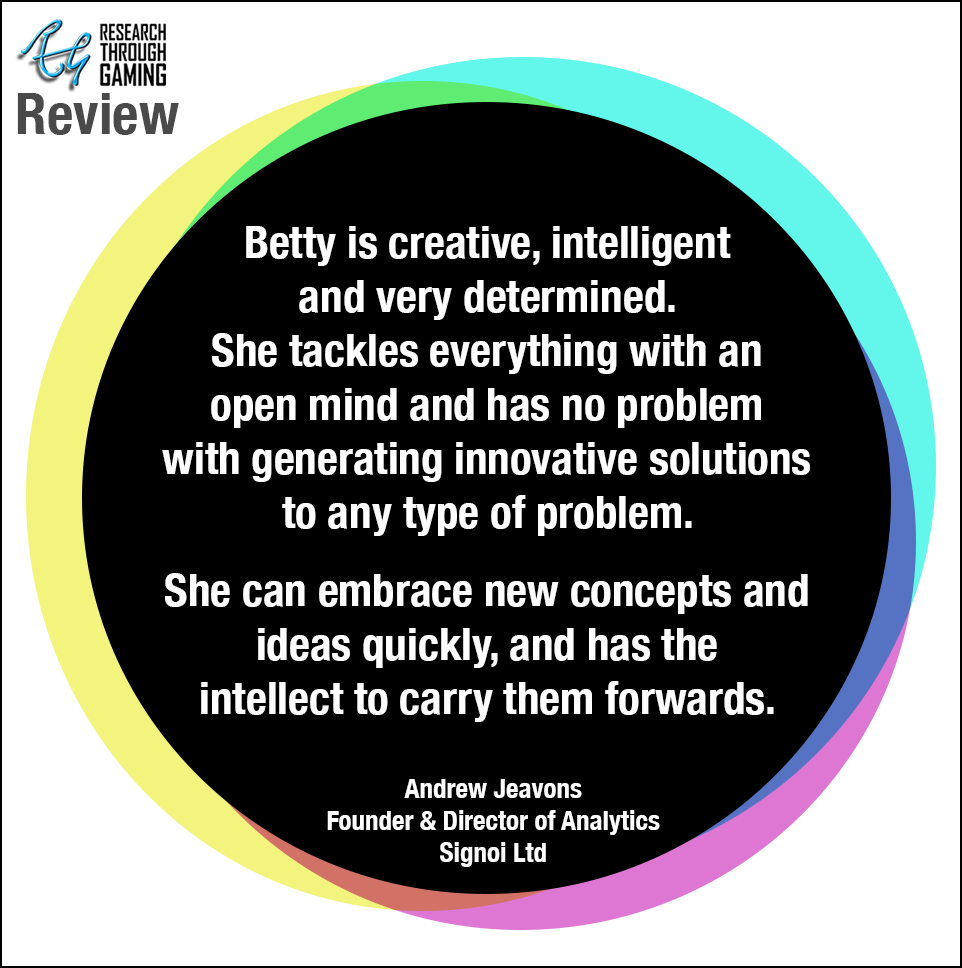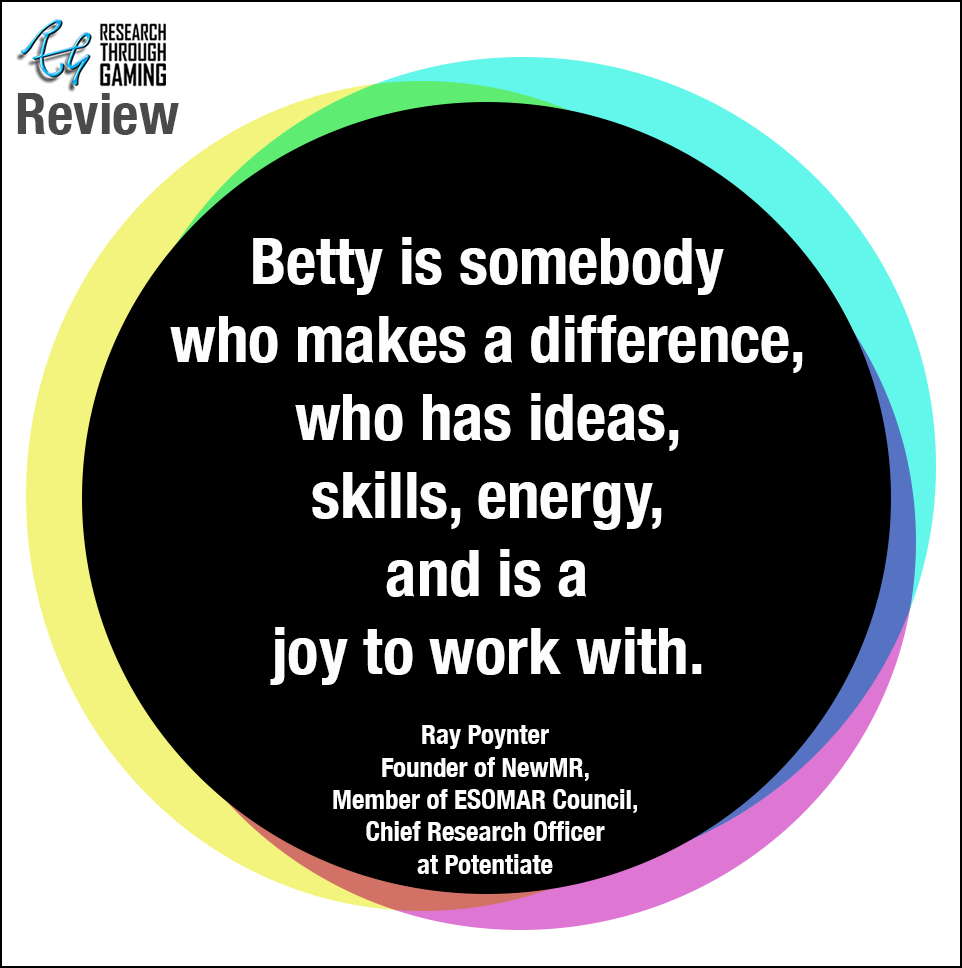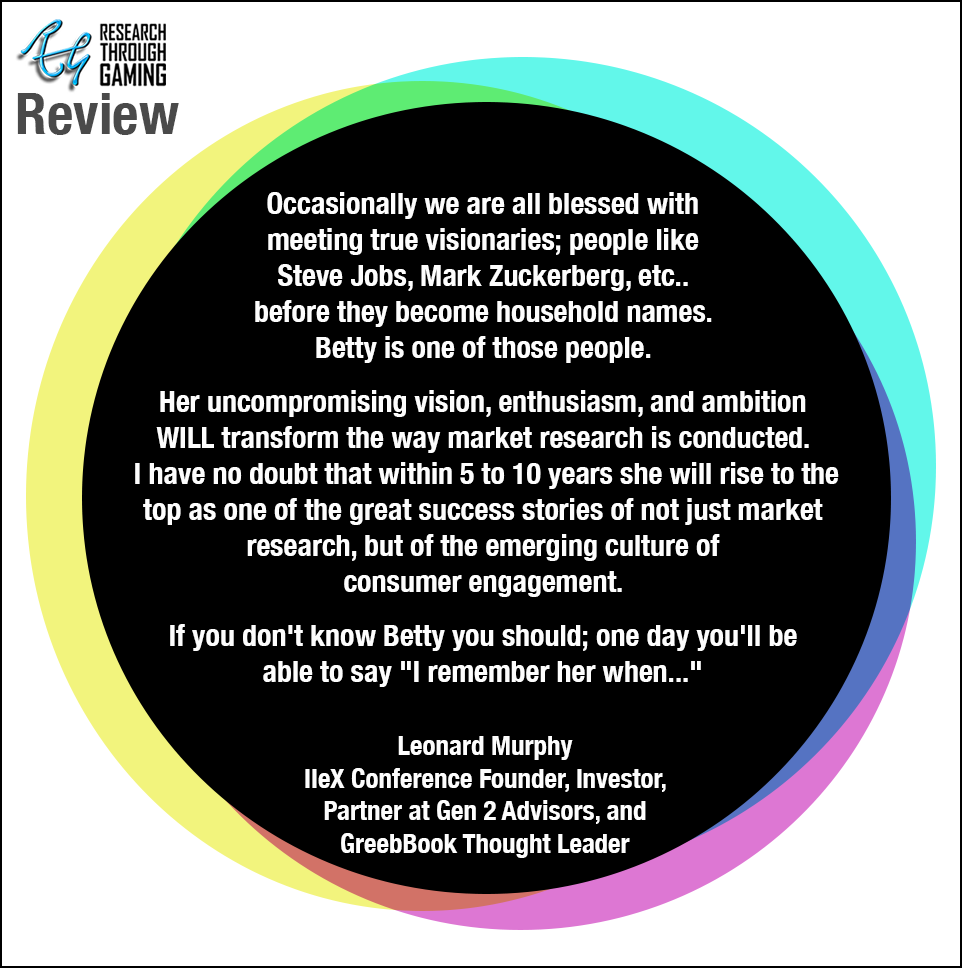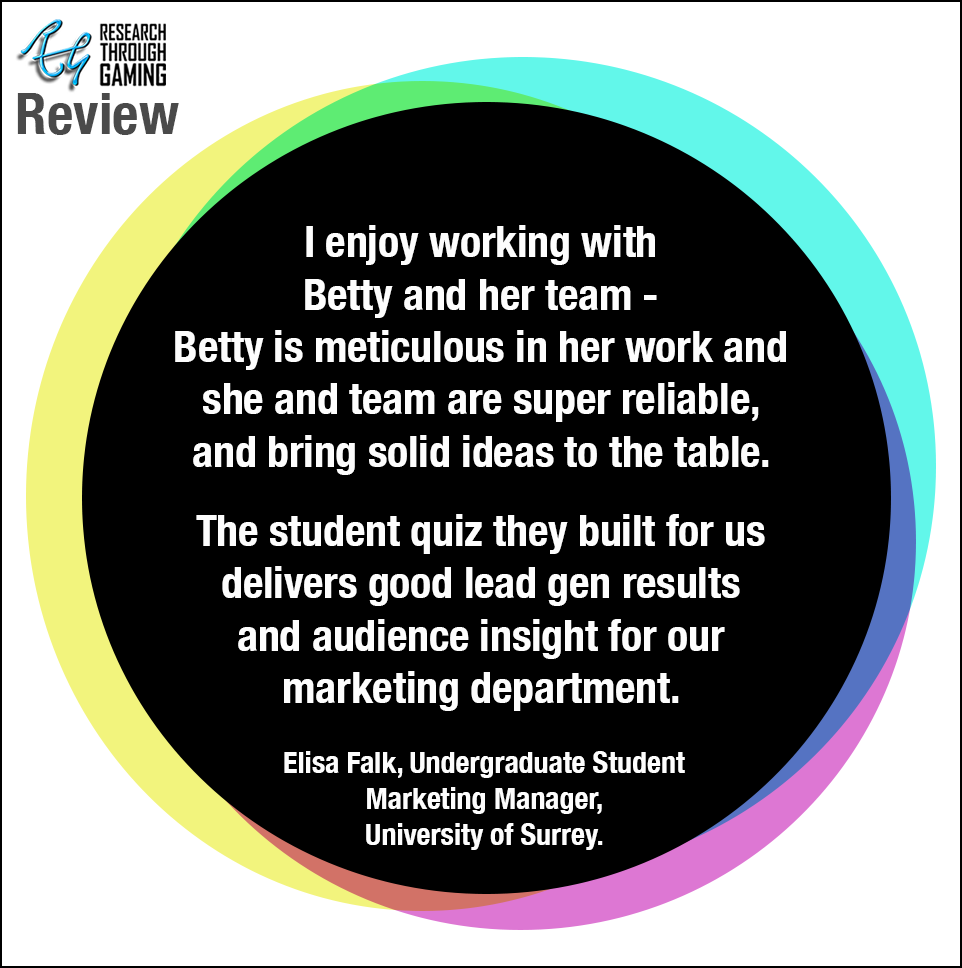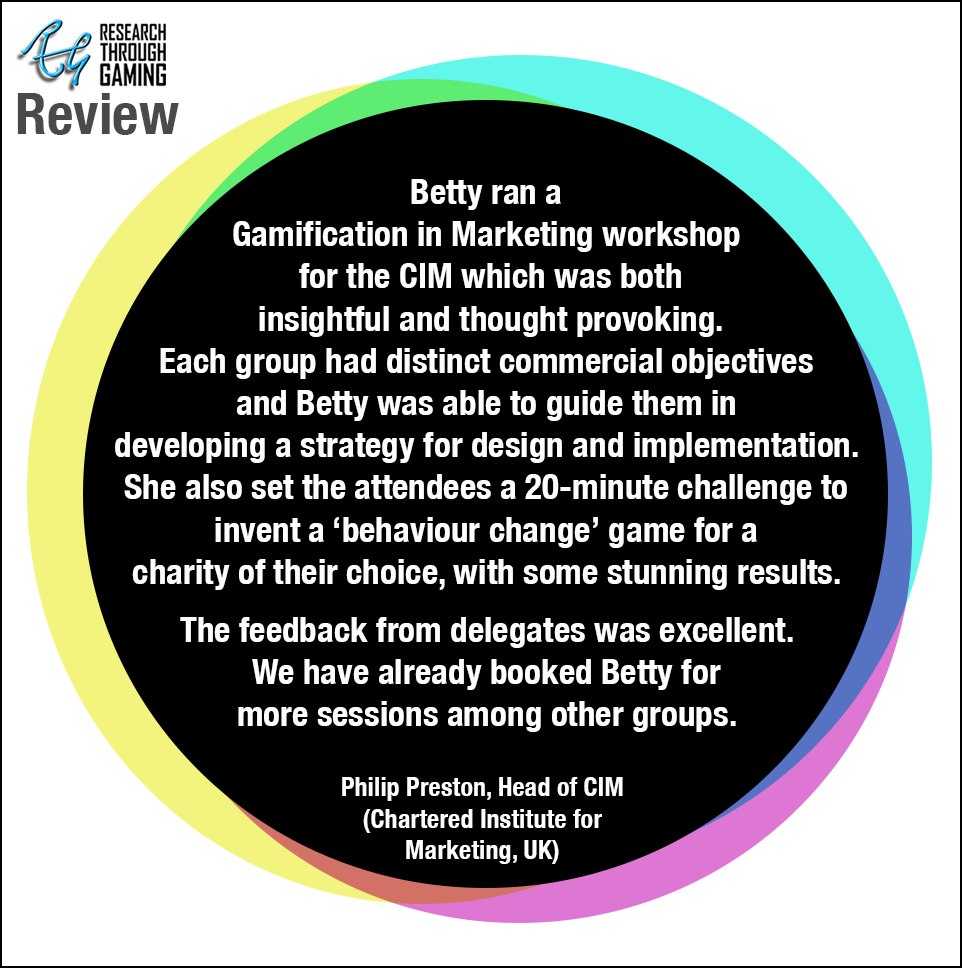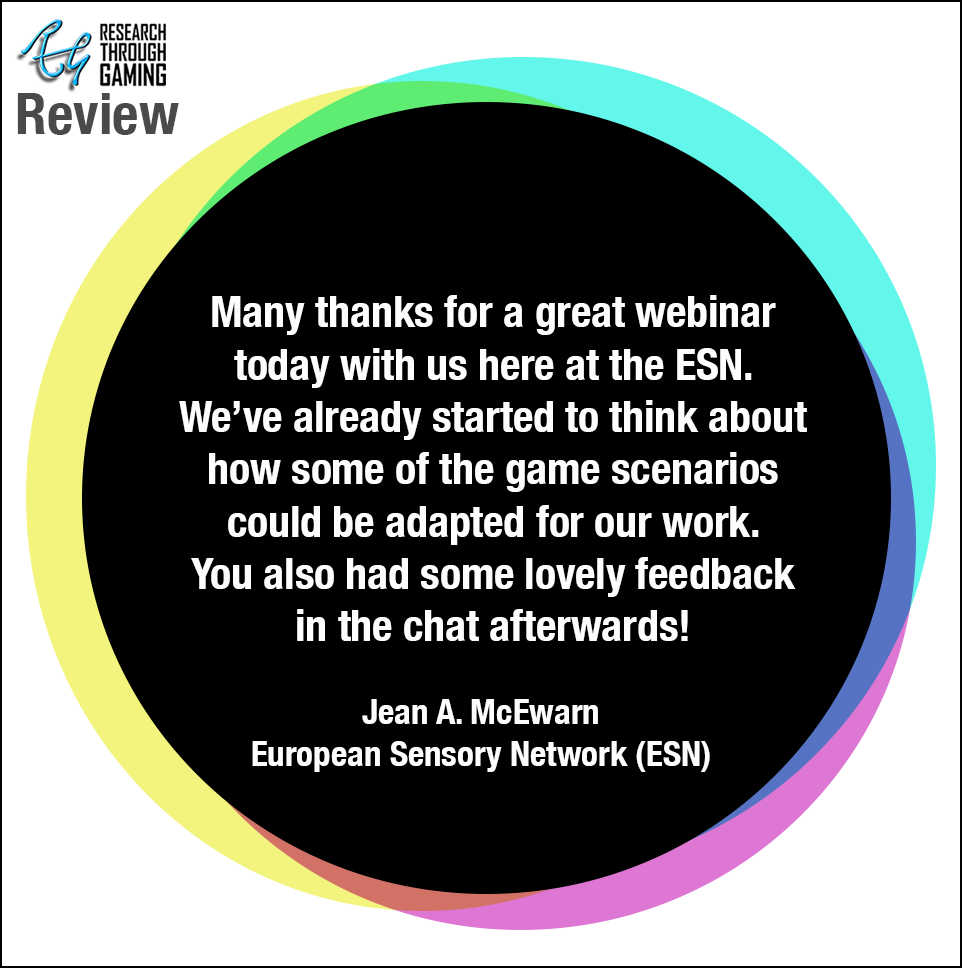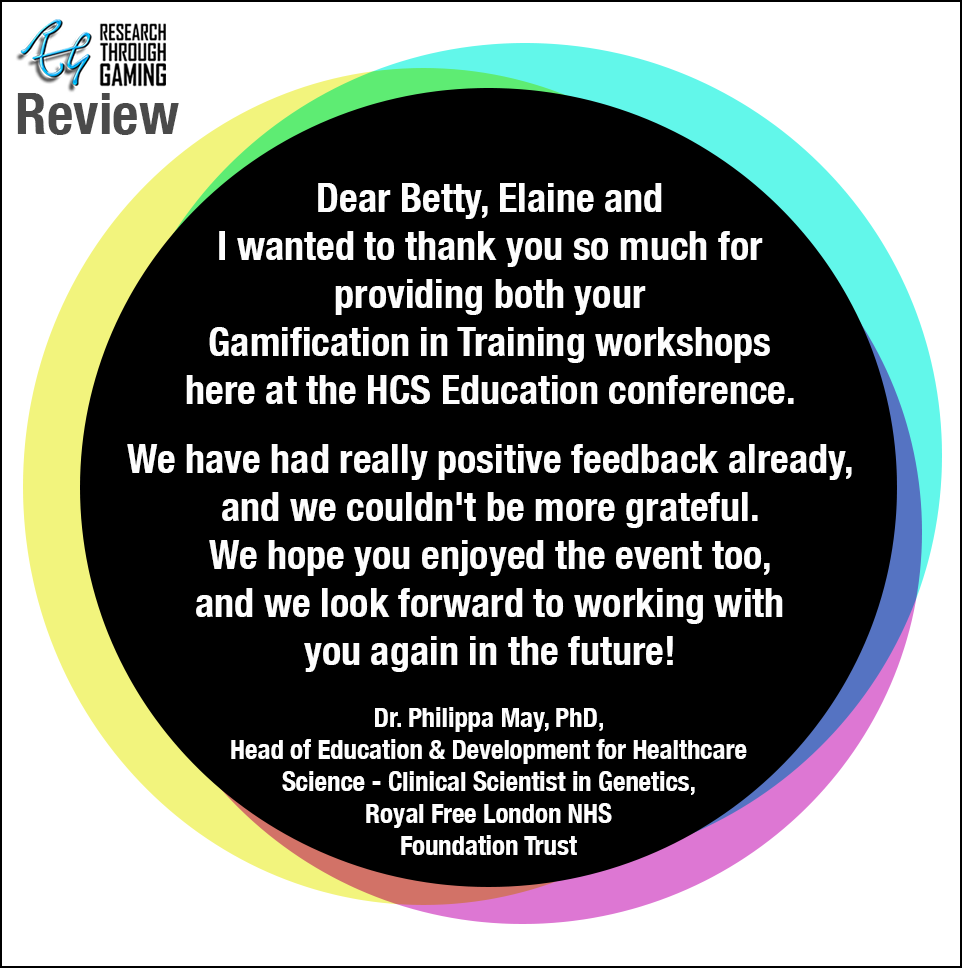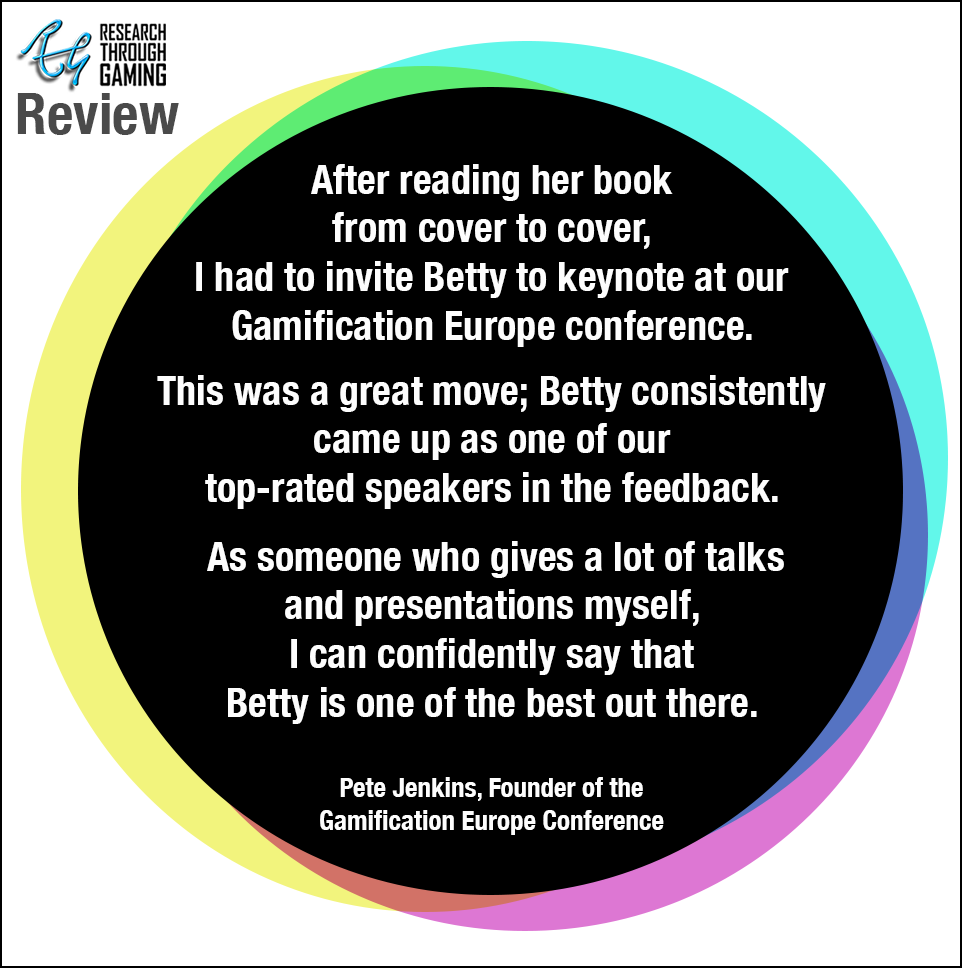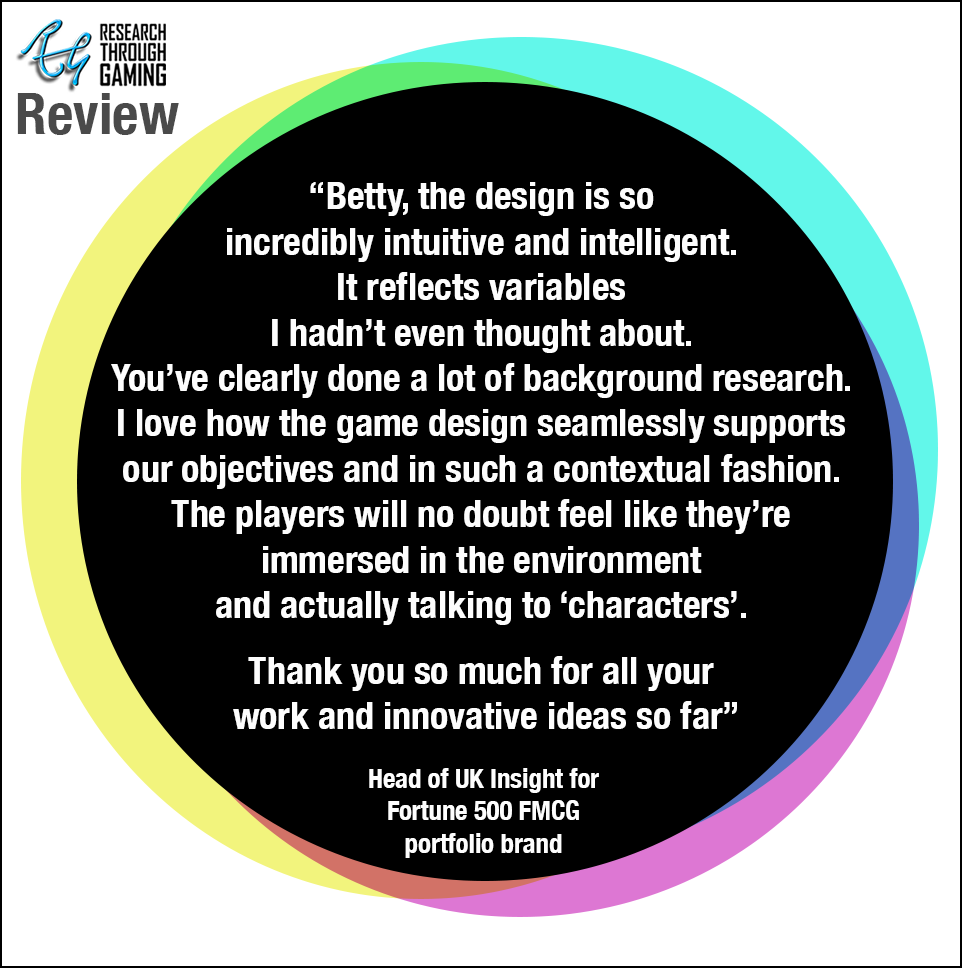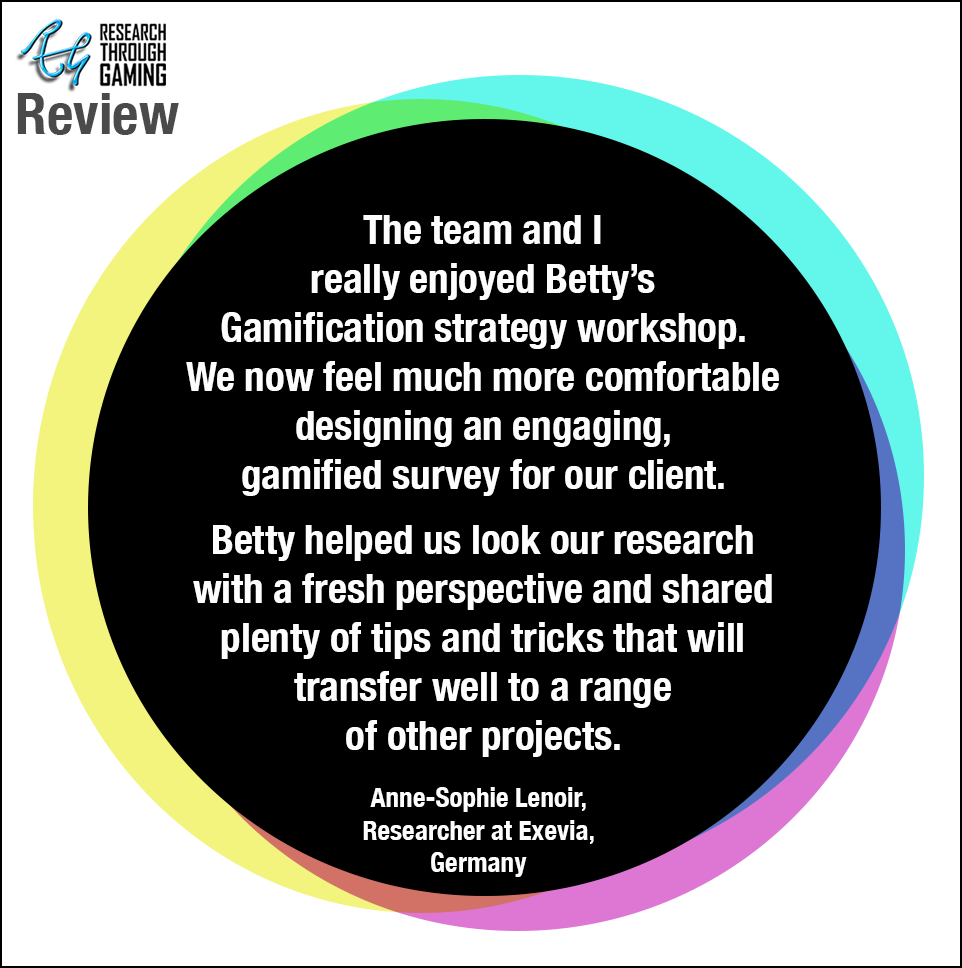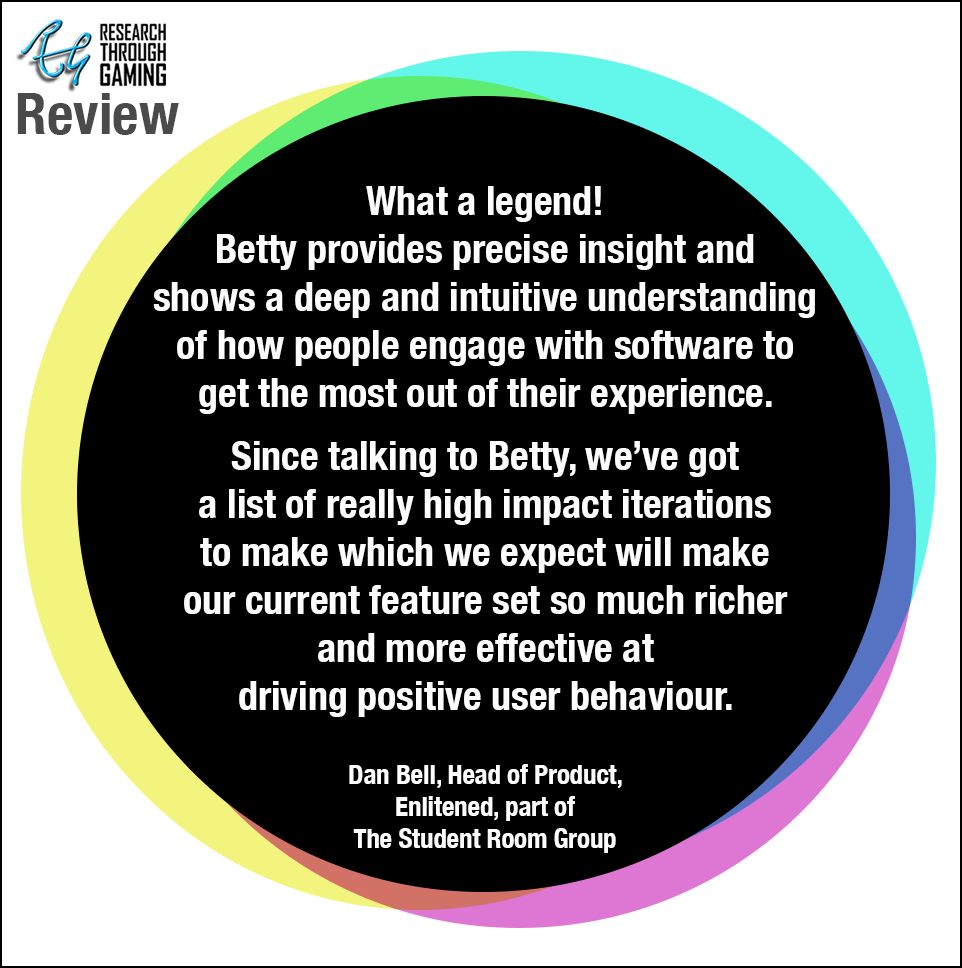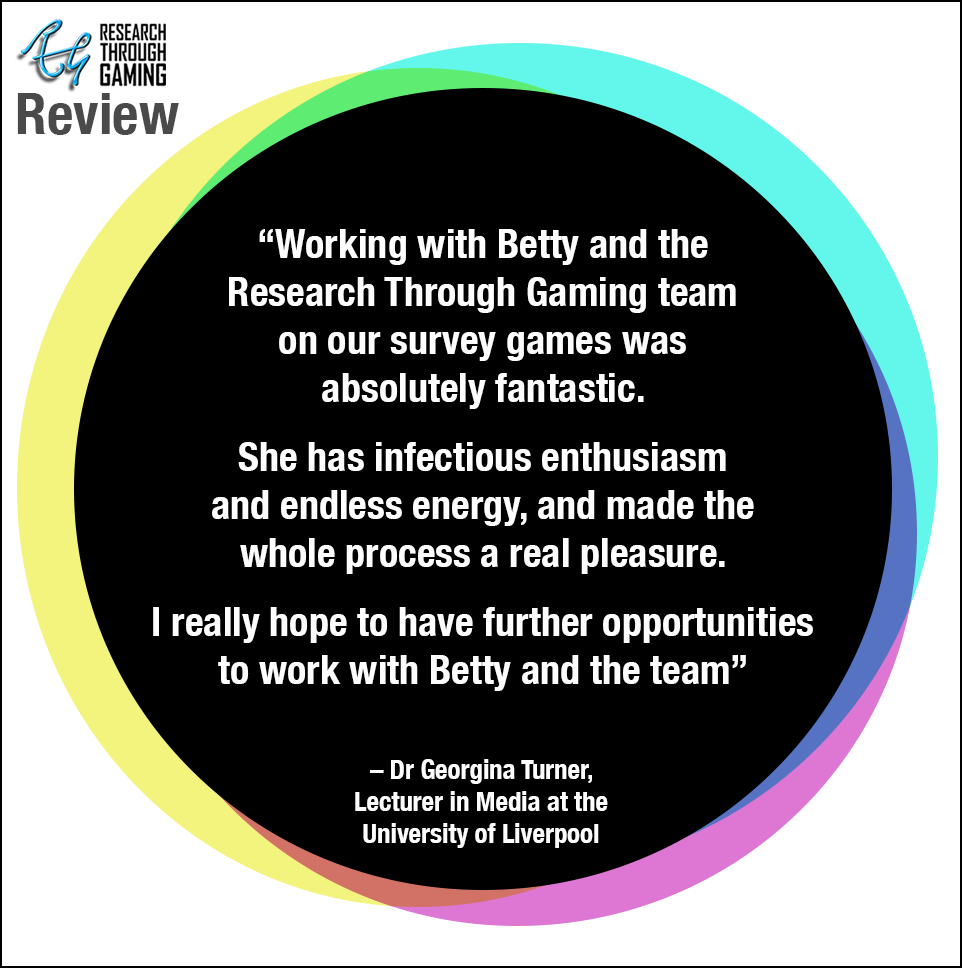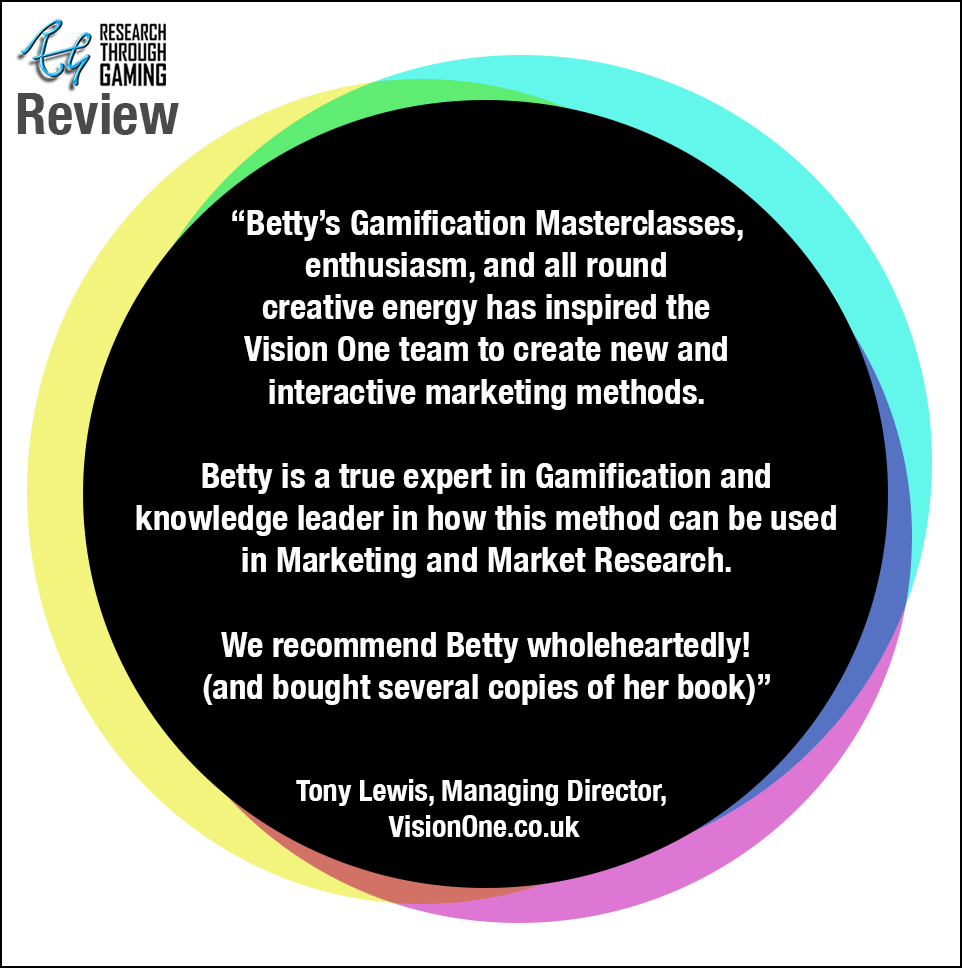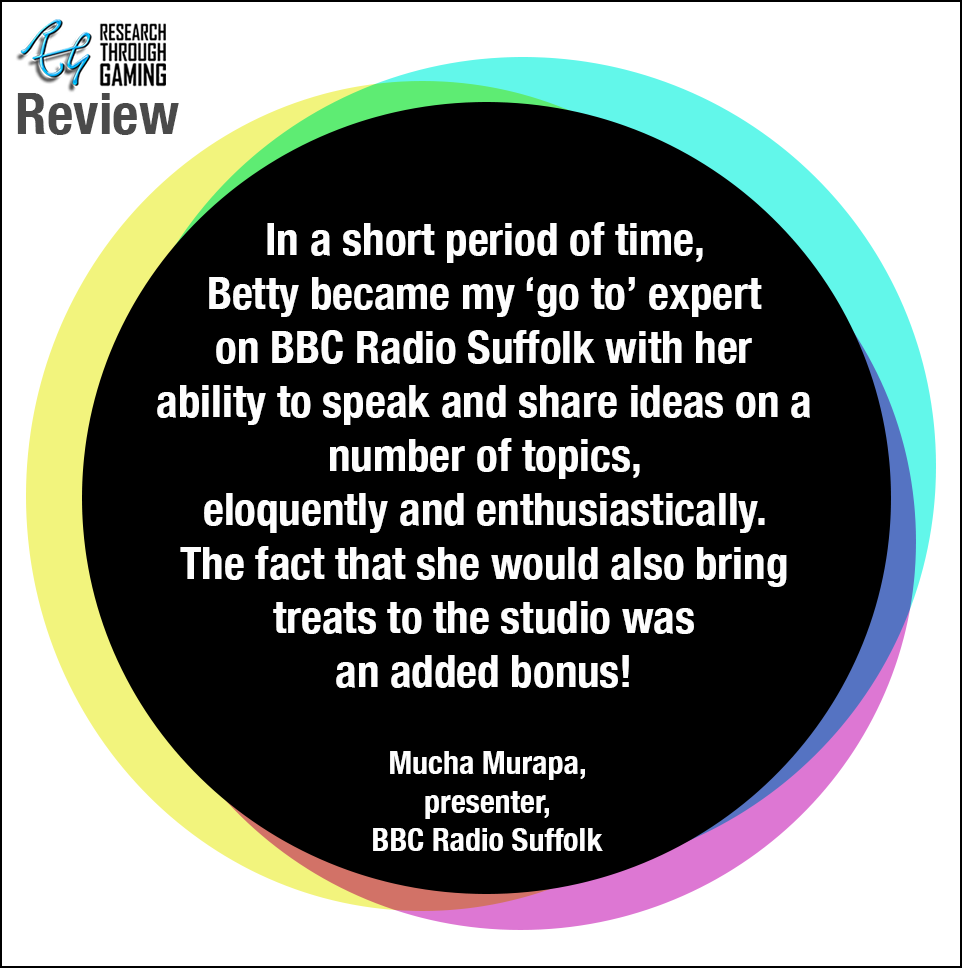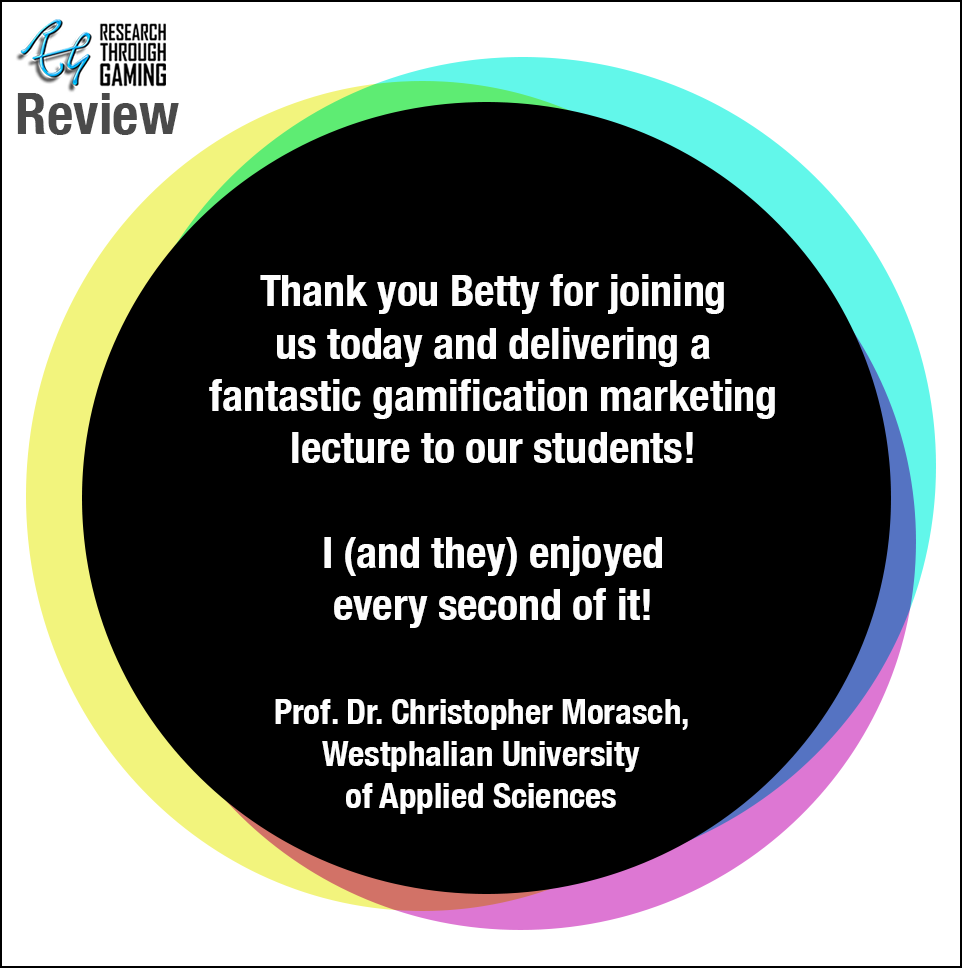 Betty's Linked In profile is full of lovely comments and feedback from people who have read her book, heard her conference presentations, been part of her many workshops, and worked directly with her to solve problems with innovative solutions.
Check out her Linked In profile and connect with her today.
Get in touch. Email is always best:
Betty[.]adamou[@]researchthroughgaming[.]com