Betty's Nature Photography
For ages, I yearned to get really close up to the flowers, lichens, and insects that I would photograph.
Then I bought myself a microscope and macro-lens, and this helped me to zoom right in!
Check out some of my personal favourite photos from my travels in Suffolk (where I live), and beyond.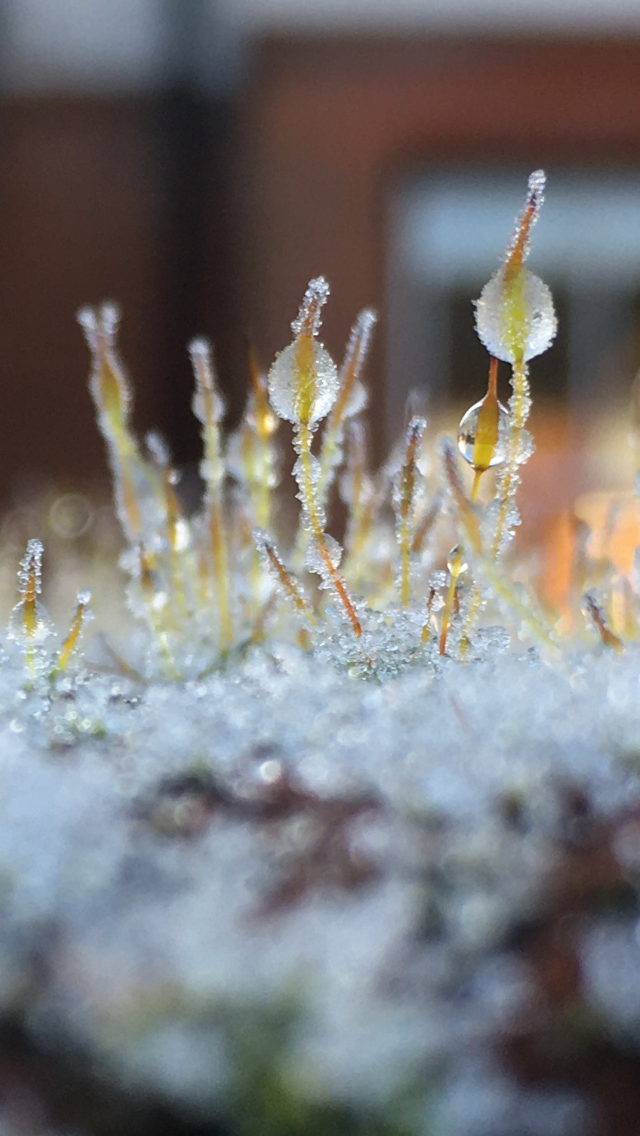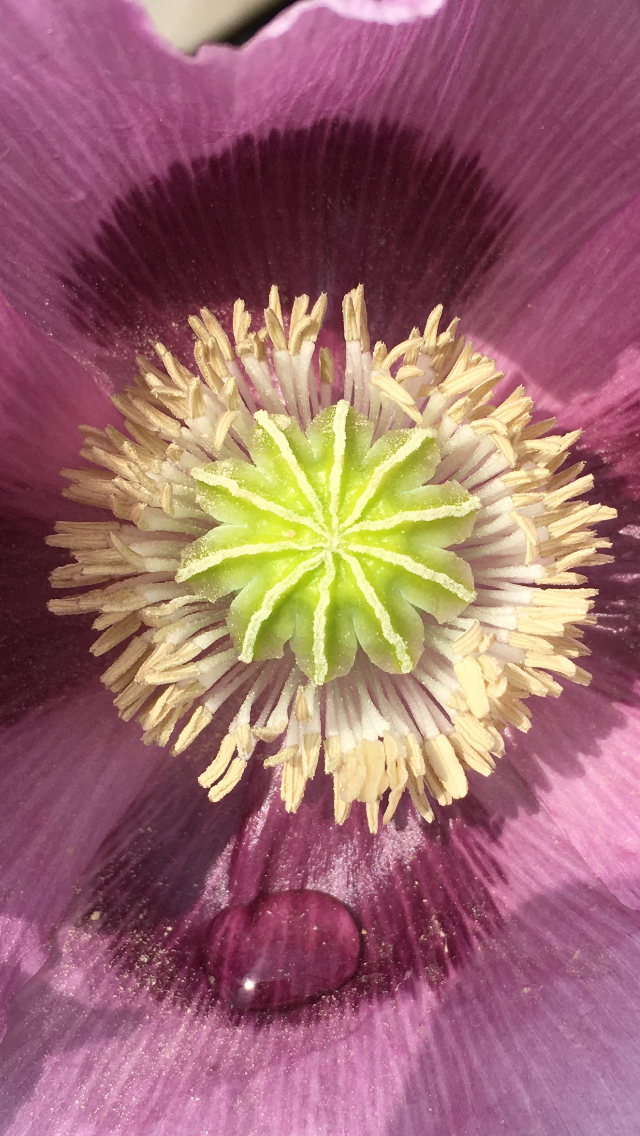 PRINTS
Betty offers these images as A4 and A3 prints – please get in touch for pricing.


TRIPS & EVENTS
Interested in joining Betty for a botanical photography trip, or attending a workshop?
Get in touch to check upcoming dates, prices, and other info.